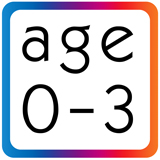 Best iPad Apps for Children Age 0-3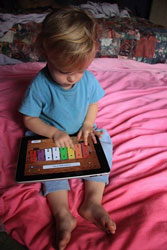 iPad is a stepping stone for your child, allowing them to become aware of technology during this important developmental stage. The inherent 'share-ability' of the iPad makes it easy to 'show' your developing toddler things that will fit in with their current learning environment.
For instance; showing pictures or sounds of animals enhances recognition, using matching games is great for memory, letting them finger-painting on-screen boosts their creativity, and using maths and literacy apps teaches them essential educational skills.
These apps are listed from our most recent recommendations back in time...
---